About Us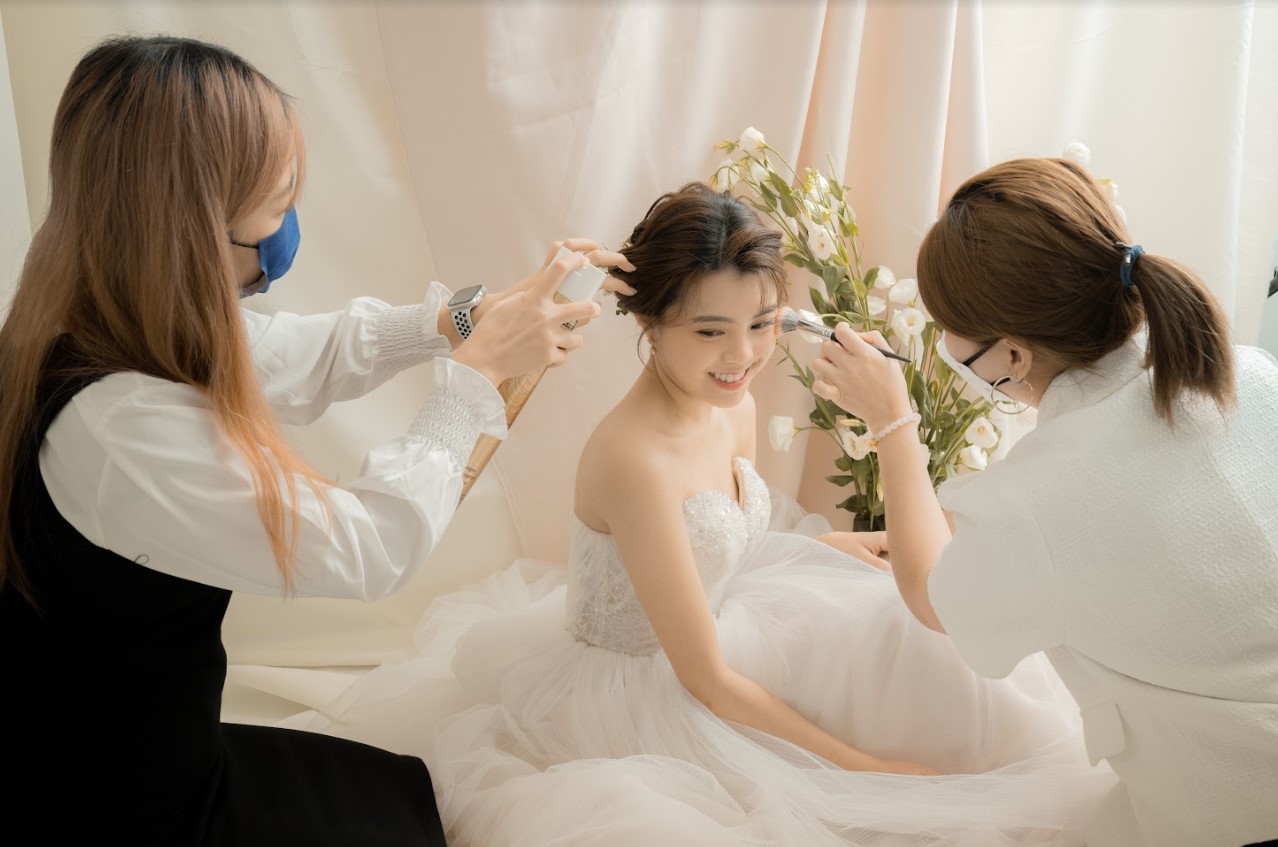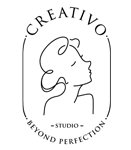 Creativo Makeup was founded by Xin Yu in 2017. Her journey into beauty career began when she was drawn to art as a child. Her passion for art aspires her to express and develop her creativity through artwork.

We are a team of professional makeup artists based in Puchong, Malaysia. Our makeup service covers areas of whole Malaysia. Creativo Makeup provides professional makeup services for wedding day, pre-wedding, ROM and also events. In Creativo, we spend hours on each hairstyle to ensure each makeup look is unique. We put in a lot of hardwork in accessories design to create something original and special to our clients. We love to see everyone in their best because we strongly believe that confidence always breeds beauty. This is the reason why our experts spent years engulf in doing makeup. With these positive vibes and positive mind, our team takes this spirit and confidence to our customers.

Creativo Makeup is not just a team of makeup artists, but a family of dedicated professionals who are committed to bringing out the inner beauty and confidence in every client. With years of experience and expertise, our talented team is well-versed in the art of makeup application, from flawless foundation blending to creating captivating eye looks and perfecting every intricate detail.

At Creativo Makeup, we believe that each client is unique and deserves a personalized experience. That's why we invest ample time in understanding your individual preferences, personality, and style. Our consultations are a collaborative process, where we listen attentively to your vision and work closely with you to bring it to life. Whether you desire a natural and radiant glow, a bold and glamorous statement, or something entirely unique, our skilled artists will create a look that not only enhances your features but also resonates with your inner essence.

To ensure that every makeup look is a true reflection of your personality, we take great care in perfecting every aspect, including hairstyling and accessories. Our hairstylists devote meticulous attention to crafting hairstyles that perfectly complement your makeup, enhancing your overall look with elegance and sophistication. Moreover, our dedication to accessories design allows us to create distinctive and bespoke pieces that add a touch of individuality and charm to your ensemble.

Creativo Makeup's commitment to excellence goes beyond the application of makeup. We stay updated on the latest industry trends and techniques, constantly refining our skills through continuous learning and professional development. By staying at the forefront of the ever-evolving beauty industry, we ensure that you receive the highest quality of service and the most innovative makeup techniques available.

Above all, our greatest joy comes from witnessing the transformation that occurs when our clients look in the mirror and see their true beauty radiating from within. We believe that confidence is the key ingredient to feeling and looking your best. That's why we not only focus on enhancing your external beauty but also aim to instill a sense of empowerment and self-assurance. When you step out into the world, we want you to feel like the best version of yourself, radiating with confidence and ready to conquer any occasion.

Creativo Makeup is more than just a makeup service—it's an experience that transcends the ordinary. It's about celebrating your unique beauty, igniting your self-confidence, and embracing the transformative power of makeup artistry. Trust us to bring out your inner glow, and let your natural beauty shine through with Creativo Makeup.